Nabat Ownership December 2020
Amman, Jordan.
Thursday 3 December 2020.
Dear Valued Business Partners and Associates;
The purpose of this letter is to inform you that as this date, I am the sole owner of Nabat Agricultural & Trading Co. (read more)
Sincerely;
Mahmoud Tabaishi
View More
Nabat New Branch
A new sales outlet was opened at Abu Obeida, Jordan Valley.This show room, in addition to the Central Market For Vegetables & Fruits branch in Amman, will expand the sales activities of the company and better serve the farmers and customers of Nabat.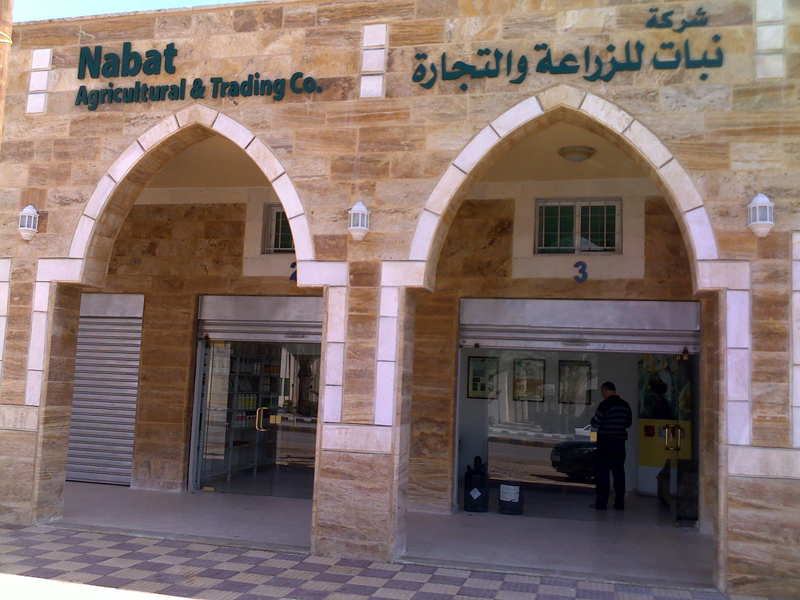 View More
Plant-Prod WSF
Nabat and Plant Products Co. Ltd., Canada, have signed a Master Distribution Agreement which allows Nabat the distribution of Plant-Prod brand of water soluble fertilizers for the Middle East region.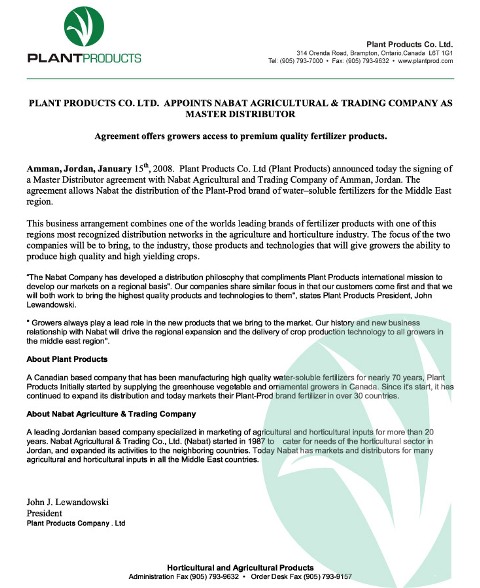 View More
Olive Pickers
The complete range of Olive penumatic harvesting machines made by Lisam S.R.L., Italy, is now avaliable at Nabat show rooms.
View More
Natupol "Bumble Bees"
Natupol improved hives are highly recommended for natural pollination of tomatoes, peppers, strawberries, eggplant, melon, fruit and seed cultivation. Natupol hives are shipped weekly from Koppert Biological Systems Holland to farmers and customers in Jordan by airfrieght.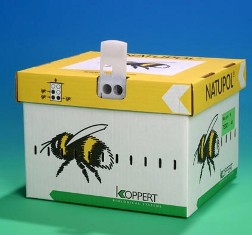 View More
Takii Seeds
All vegetable and flower seeds produced by Takii & Co. Ltd., Japan, are now avaliable at Nabat show rooms. The range covers vegetable fruit crops, leafy crops and root crops. In addition to flower seeds for pot plants and cut flowers.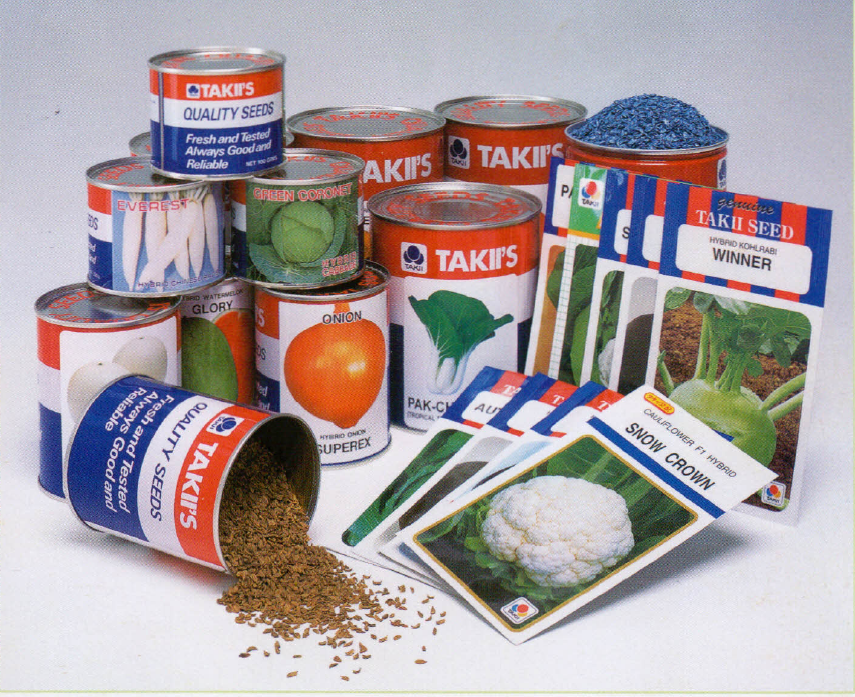 View More
Dutch "Agent Of The Year" 2003
Mr. Mahmoud Al Tabaishi, CEO and Managing Director of Nabat Agricultural & Trading Co., was selected as " Agent of the year 2003" by The Royal Netherland Embassy in Amman. A copetant jury selected Mr. Al Tabaishi for " the most outstanding ahievement in promoting Dutch-Jordanian trade relations."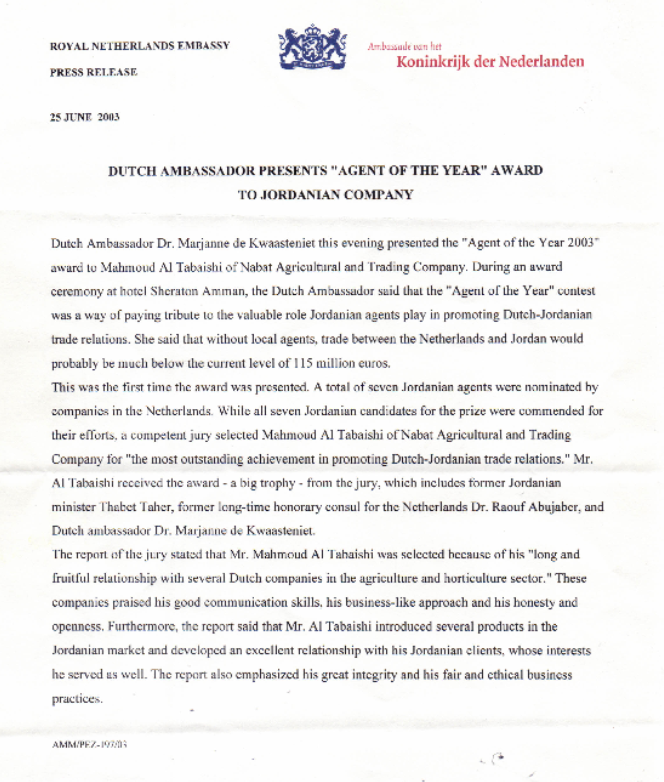 View More